Falling in love is a beautiful experience that often happens when we least expect it. But how can it occur between masks and six feet of space? Here we've listed 5 ways love has changed during COVID.
1.) Internet dating is the best way to meet potential partners
If you haven't tried dating online before, 2020 is a great time to start. It's the best way to meet new people without worrying who else that person has come in contact with. Plus, you get the benefit of seeing what they look like through photos instead of second guessing what's hiding under that mask.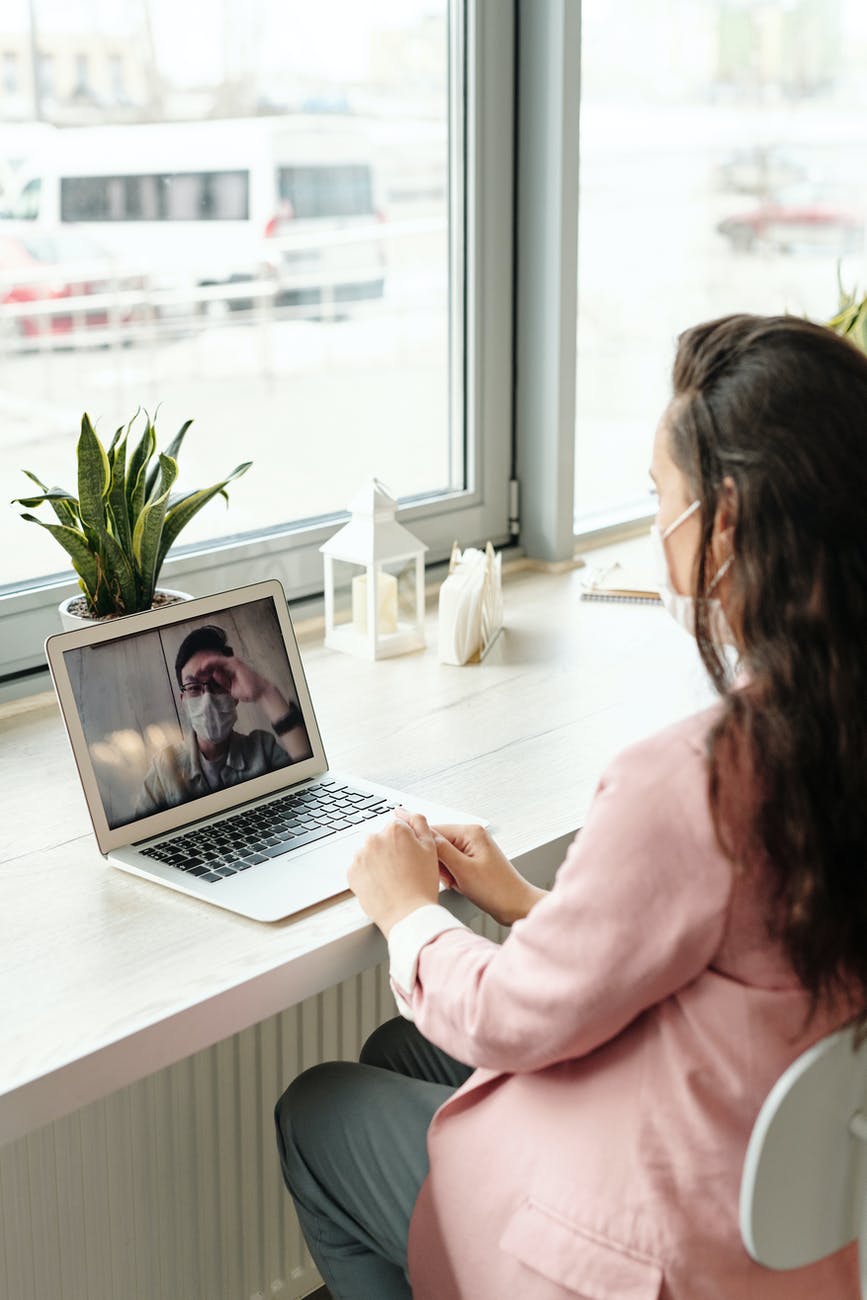 2.) You probably won't bump into your soulmate at the grocery store
Romance movies always show two strangers bumping into each other by chance and sharing a look that changes their lives forever. However, with these six foot restrictions, the odds of a handsome stranger coming close enough to bump into are slim to none.
3.) Your eyes are now your best facial feature
Forget a great smile, it's time to smize! (As Tyra Banks would say, that's smiling with your eyes). If you feel compelled to get the attention of a masked beauty, it's all about the eyes. Smiles can't be read from behind a mask and muffled pickup lines probably aren't the best way to go. So work on your best alluring gaze in the mirror instead.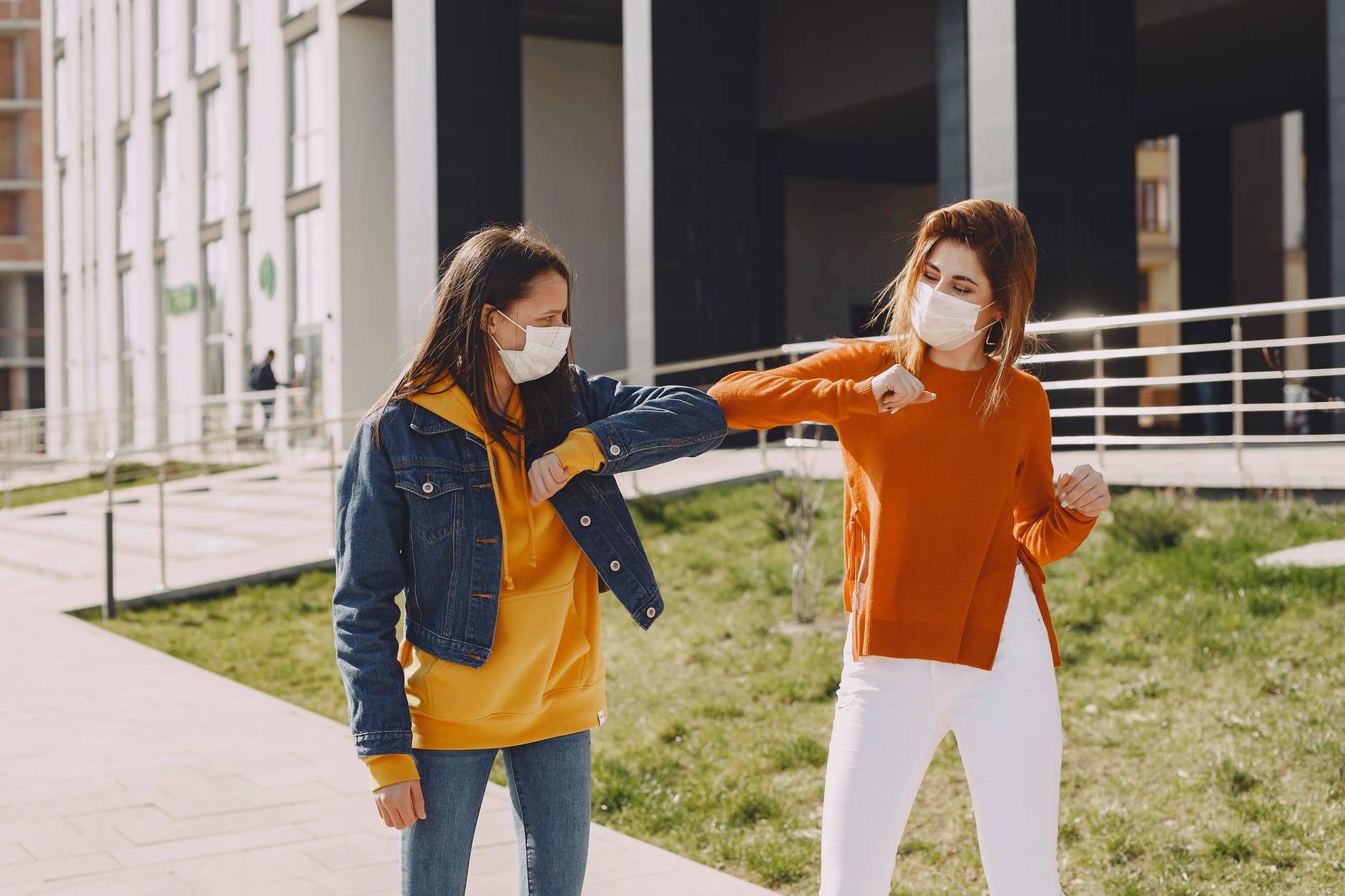 4.) Without falling in love, engagements aren't happening
Engagement rings are our specialty at Albert Kaz Jewelry. That being said, one thing on our minds is how this pandemic has affected the happy couples we typically serve. With all these new obstacles in the way of falling in love, couples can't even meet their soulmate, let alone think about marriage.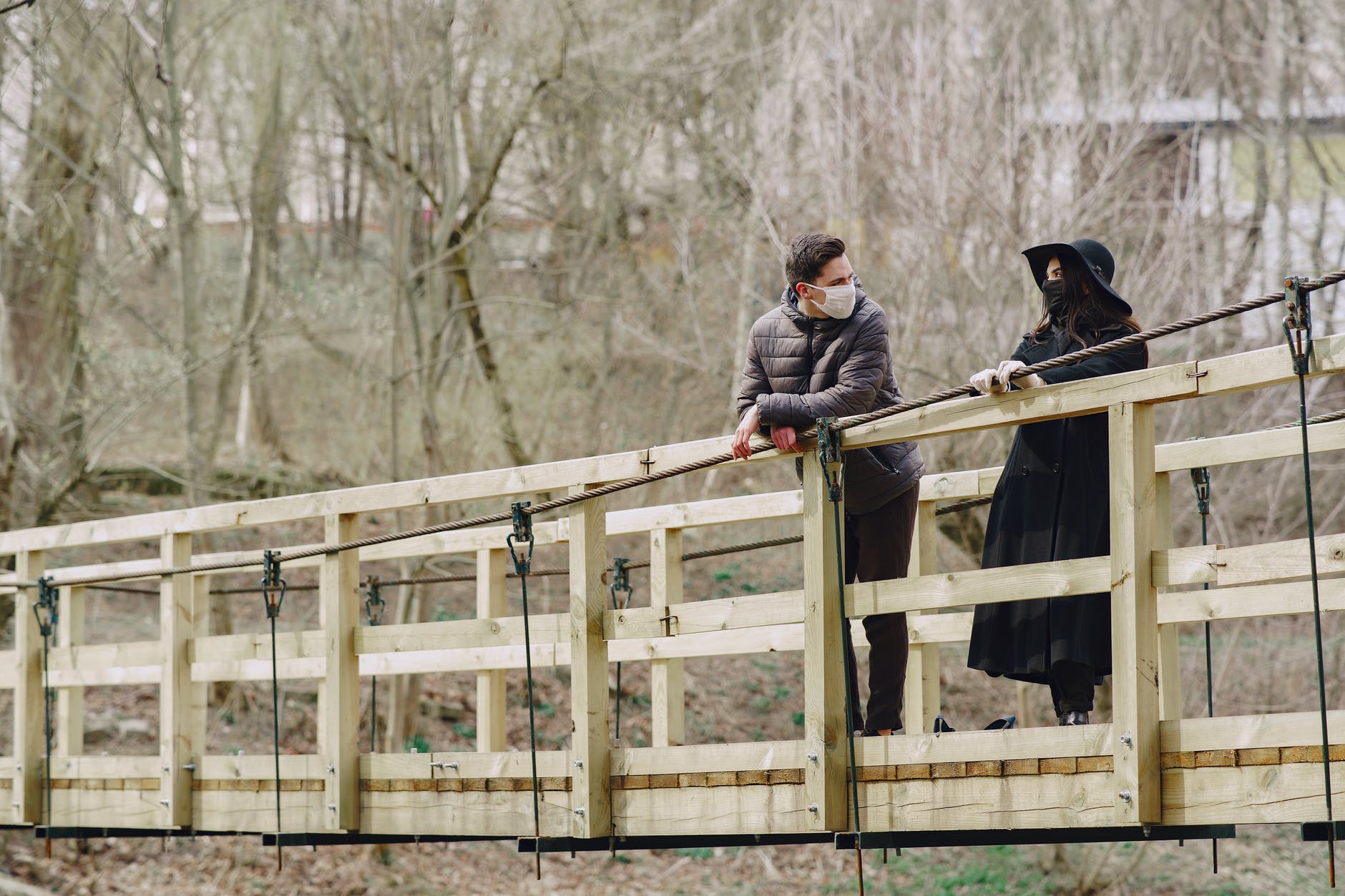 5.) Communication and virtual quality time is now more crucial than ever
It's almost as if all dating is now long distance, regardless of how close you may actually live to each other. Physical touch is a very important factor in relationship building. Not only does it improve bonding and attachment but studies have shown that over time it can contribute positively to couples' mental health and well-being. But because physical touch is currently out of the question for dating, time spent chatting virtually is now the primary way to bond with one another.
So if you're having a hard time finding love during this pandemic, you may feel hope is lost until next year. But the great thing about dating in 2020 is that technology makes connecting with one another easier than ever! Imagine finding love during a pandemic before the internet, now that would be hard. But regardless of circumstance, love always finds a way and if it's meant for you, it will be! Don't let COVID stop you from searching for your perfect finger, and once you find them don't forget to come to Albert Kaz for your perfect ring!