Imagine...
After countless long months of choosing a venue, sifting through caterers, finding the perfect photographer, and getting every last decorative detail just right, the save the date marked on the calendar has finally arrived. But instead of getting ready with nervous butterflies in your stomach as you prepare for the big day, you find yourself mulling over potential dates to wed in 2021.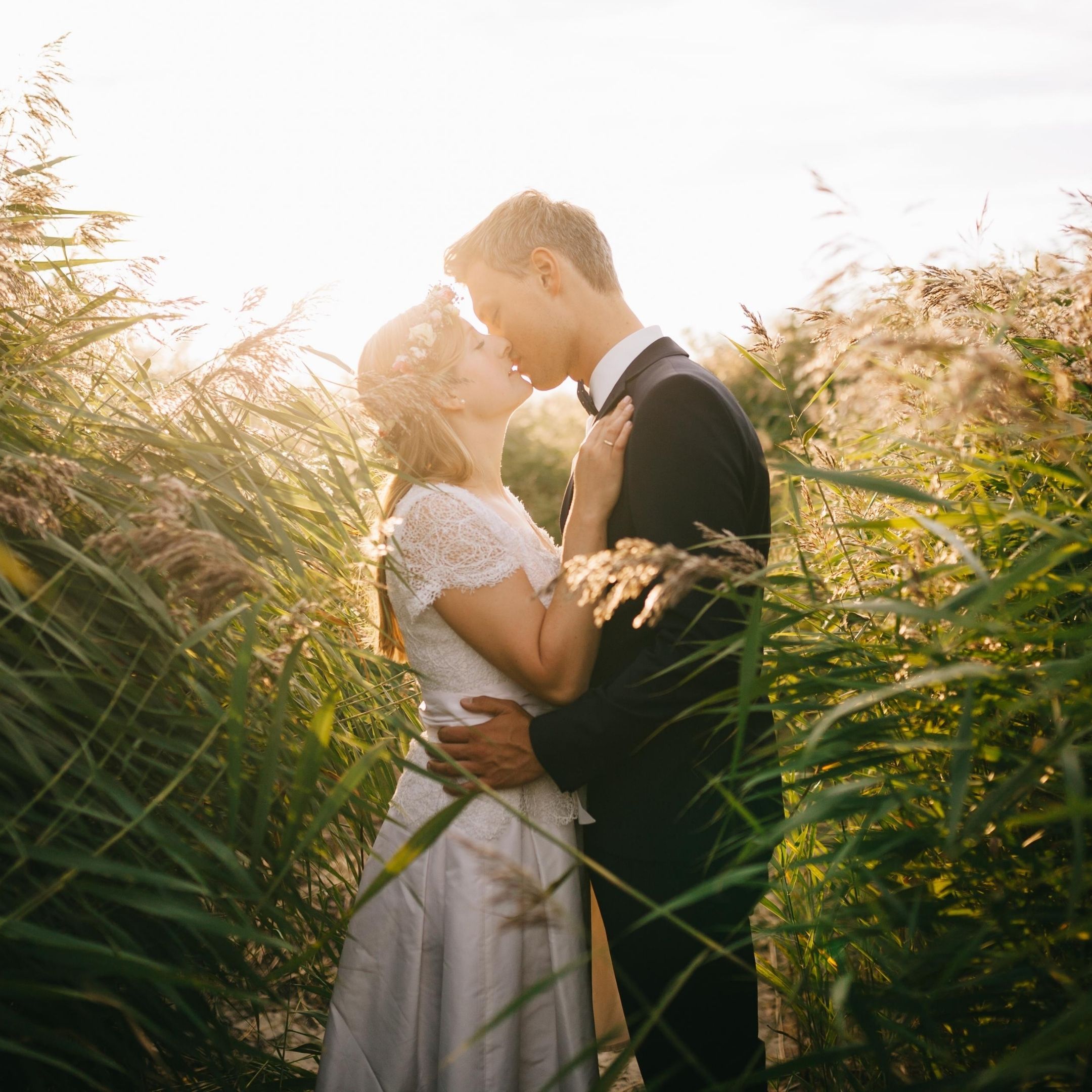 This has been the reality for millions of couples in the U.S. this year. All of the time and effort poured into planning and preparation only resulted in the need to reschedule and rearrange.
Every couple has handled this pandemic differently in terms of adjusting wedding details. But whether you swapped those mini candle wedding favors for festive hand sanitizers and masks, or said your vows via Wi-Fi, one thing is certain, 2020 has drastically changed what we know as a conventional wedding.
What Exactly Has Changed for Weddings of 2020?
Because state and county regulations are all across the board with both stringent and loose guidelines, people are getting creative with wedding details. For example, wedding planners are opting for outside venues instead of churches so as not to crowd everyone in an enclosed space. Masks and hand sanitizers in the wedding colors are given to guests as they arrive.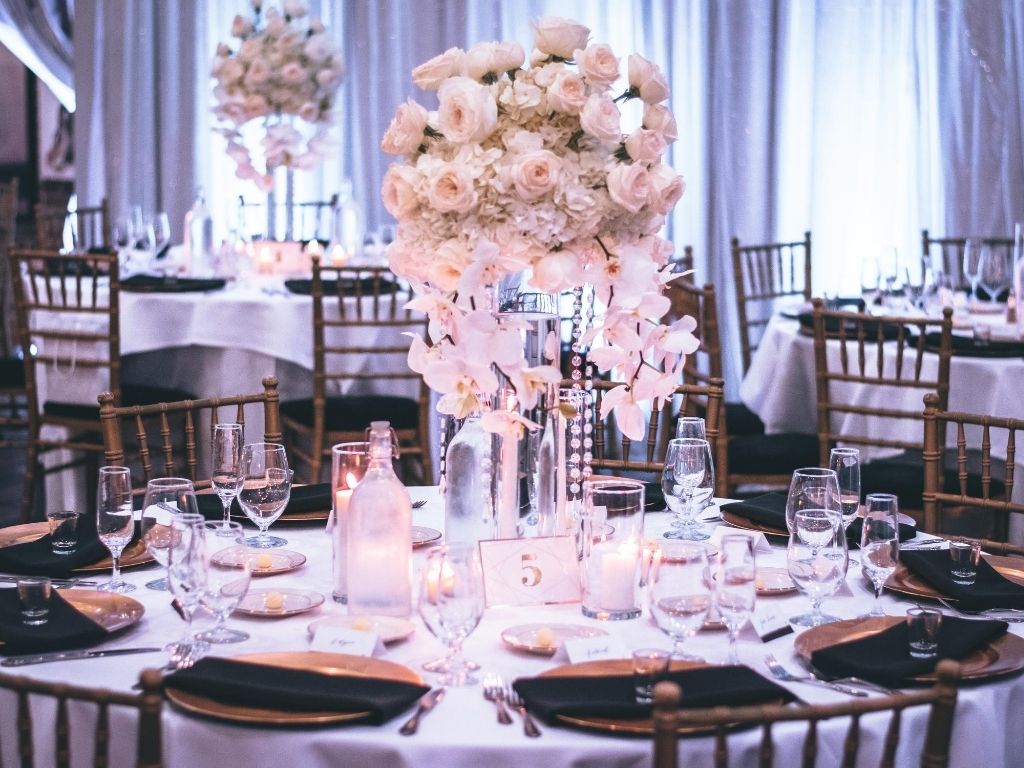 Instead of buffets, couples are switching their food plans to individually served plates and single-use utensils. Guest lists are dramatically reduced, especially in regards to those immunocompromised. Reception table seating is no longer a matter of who will sit next to whom, but rather, how many guests are allowed per table.
So in all of the Chaos, What Should We Do?
At this moment, while it's clear our environment is ever-changing, one thing is certain. Albert reminds us that amidst all of the confusion, the most important element of your wedding is you and your partner. At Albert Kaz Jewelry we often tell clients we're here to help you with the perfect ring once you've found your perfect finger. Remember, you chose that finger for good reason, and by doing so, you made the decision to move forward together on a new path of life, regardless of circumstance.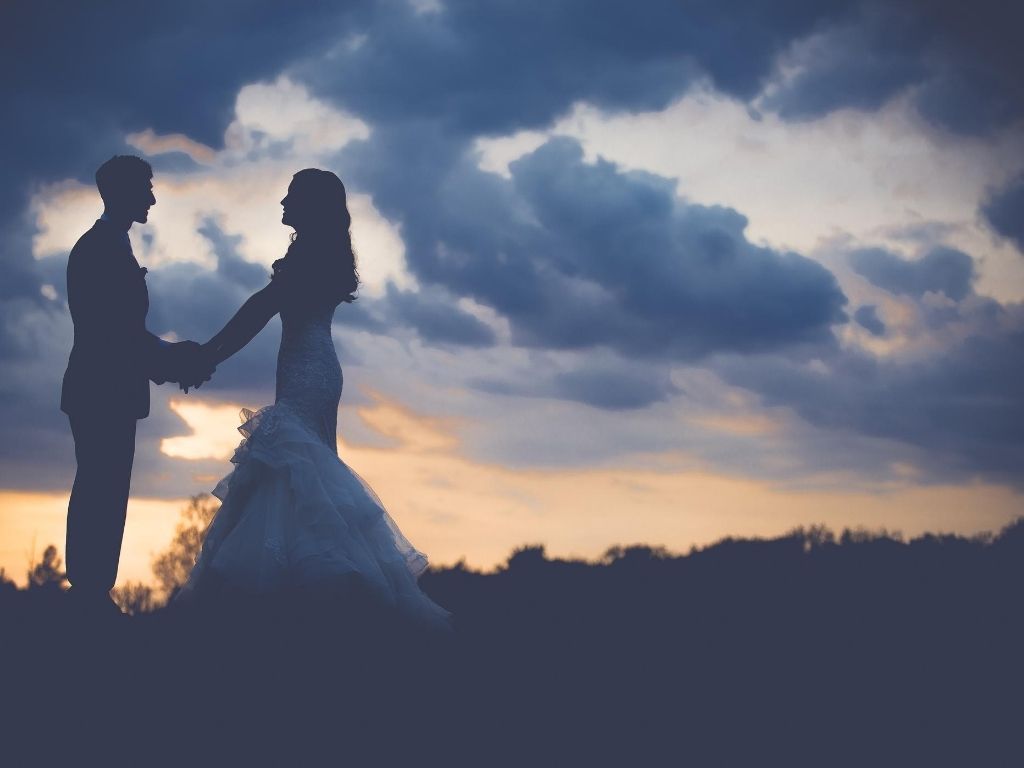 Furthermore, when you became engaged, you received the one symbol that will serve as an endless loving reminder of the bond you share, your wedding ring. Albert conveys this notion to clients as well, that your ring should be exactly what you want and of the finest quality, because it should last you a lifetime. Whereas all other wedding elements eventually fade away. Even with a large celebration in honor of marriage, by the next day all of the decorations are taken down, the cake has been eaten, and it's likely that beautiful gown won't be worn again.
Time will go on without us. It keeps a certain rhythm that ebbs and flows regardless of the environment. As a couple, you must keep with that rhythm and stay steady on your course. No matter the current circumstance, you must do what's best for you and your partner. For some, this means rescheduling into an uncertain future. For others, it means a lot of compromise on the wedding you dreamt up as a child. However you choose to move forward, embrace the unexpected, remember this journey began when the two of you met and it continues onward through all obstacles.
"The destination is unknown, but the journey can be pleasant and fun. Bon voyage on your journey, and may your engagement ring always shine."

-Albert Kaz